// ARTIFICIAL INTELLIGENCE & MACHINE LEARNING
Greater robustness & efficiency
The CoE of artificial intelligence (AI) and machine learning (ML) helps establish the best practices, norms and standards for the use of these technologies, ensuring consistency and compliance across departments and business units.

With a team dedicated to AI and ML, DECSKILL fosters a culture of innovation and experimentation, identifying new opportunities and keeping up with the latest trends and advances.
Who is it intended for?
Organizations that can benefit from AI and ML:
Health: To improve triage speed, anticipate events, improve
diagnostic accuracy and develop personalized treatment plans.
Finance: In fraud detection, risk management and investment
analysis.
Retail: Personalize the customer experience, optimize pricing
strategies and improve inventory management.
Government Agencies: Improve public safety, optimize resource
allocation and improve public services.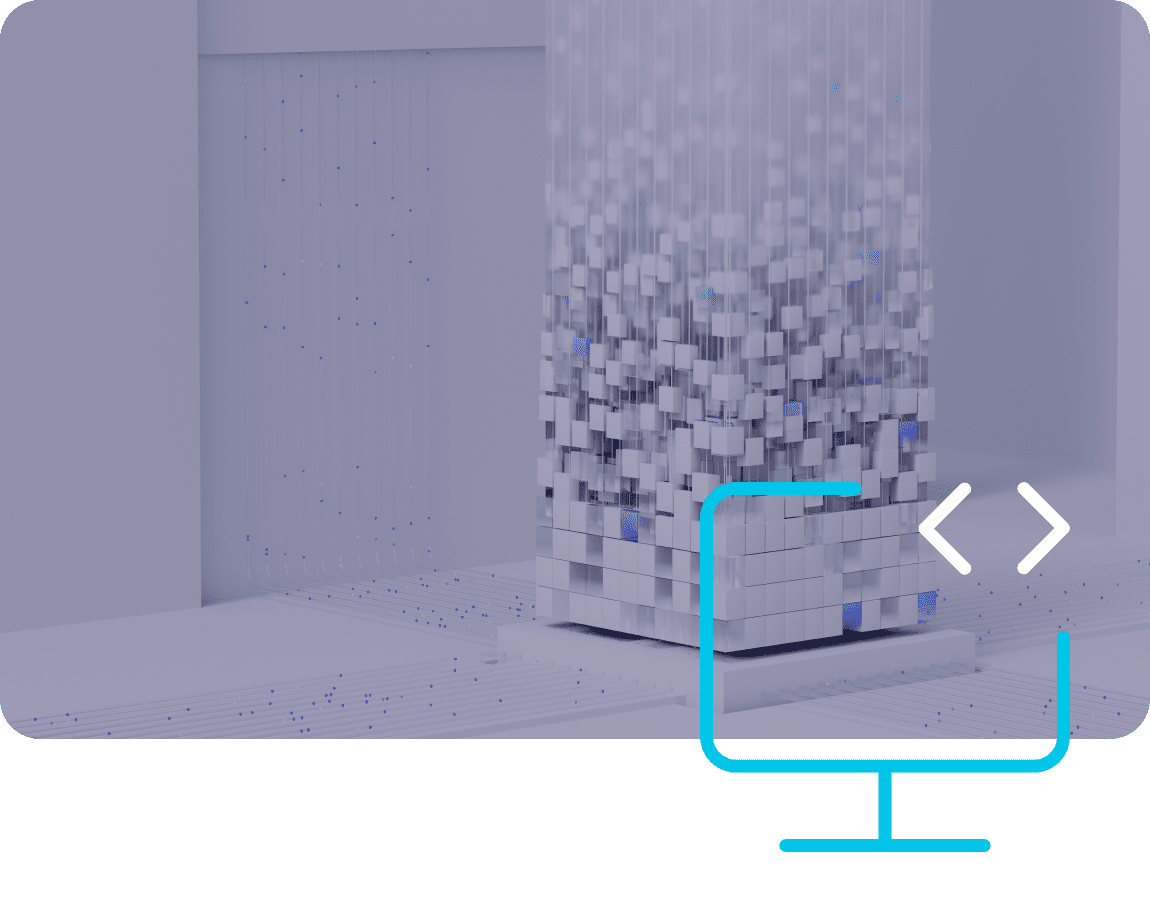 //OFFER
Maximize the benefits of AI and ML, from exploring new opportunities to integrating into business operations
CONSULTING

Support from a specialized team with several PhDs in the area, in the development of a plan for the implementation of AI and ML within the organization, identifying key use cases and defining success criteria.
SOLUTIONS

Development of specific AI and ML solutions to respond to the unique needs of each organization, including chatbots, predictive models and computer vision applications.
MODELS & ALGORITHMS
Development of customized models and algorithms to meet the specific needs of an organization, optimizing performance and accuracy while ensuring reliability.
How can artificial intelligence models accelerate your business?
We maximize the benefits of AI and ML to grow your business.
// BENEFITS
Competitive advantage through operation automation, cost reduction, better product delivery and ability to provide a better customer experience
AI and ML allow you to:
· Automate repetitive and time-consuming tasks, allowing people to focus on higher-value tasks.
· Process large amounts of data quickly and accurately, reducing the risk of errors and improving decision-making accuracy.
· Customize products, services, and experiences, improving customer satisfaction and loyalty.
· Help predict future outcomes, allowing organizations to make more informed decisions.
· Help organizations reduce costs by optimizing processes, reducing waste and improving efficiency.
· Improve security across multiple industries by detecting potential security risks and applying corrective measures.