// LOW-CODE & NO-CODE
Speed in process automation and Application Modernization
We work with market-leading Low-Code development platforms to accelerate application delivery. The Low-Code and No-Code Center of Excellence addresses a range of business cases, including enhancing business support tools, accessing scattered information, and consolidating it into a mobile application.
Digital transformation brings about new challenges and requirements for organizations, making it difficult to ensure aspects like security, performance, scalability, and training technical teams. The CoE responds to the need for process automation and application modernization.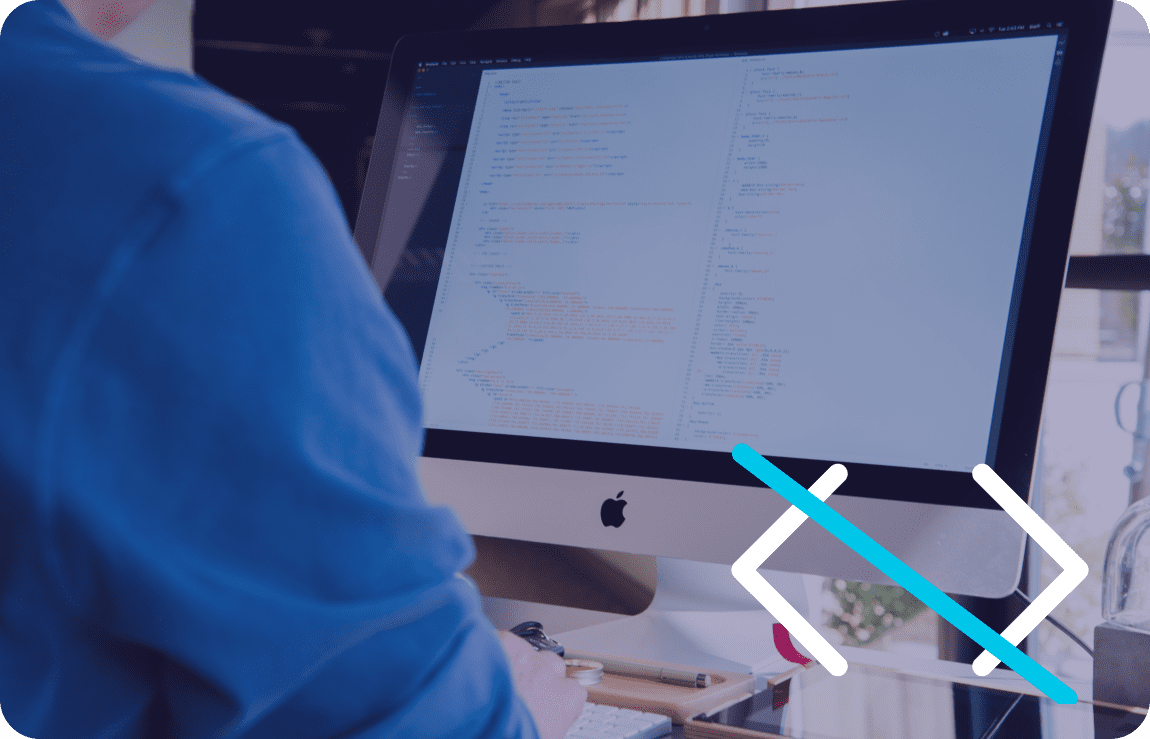 // OFFER
Adoption of Low-Code and No-Code tools to align your applications with your business
THINK
// Business Focused Consultancy // Design Thinking sprints to achieve great User Experience // Architecture and Technology assessment expert services
TRANSFORM
// Agile at the core of our process // Digital Products and Portals // Mobile Apps to extend your business // Tailored Solutions // Closed Scope projects
GROW
// Training Bootcamps that ensure capability // Custom Training that adapts to your team needs // Platform Operation that ensures business continuity // Value added Support
Is your business moving faster than your technological tools?
We support organizations in adopting Low-Code tools and building technological solutions that meet their business needs within a timely manner.
// Benefits
We provide organizations with solutions to address technological challenges using Low-Code
We have multidisciplinary teams consisting of Project Managers, Analysts, and UX/UI experts who collaborate with development teams. Our focus is on adding value, ensuring that your business achieves a return on investment through approaches that prioritize delivering the right solutions.

We employ Agile methodologies that ensure greater transparency regarding the progress.