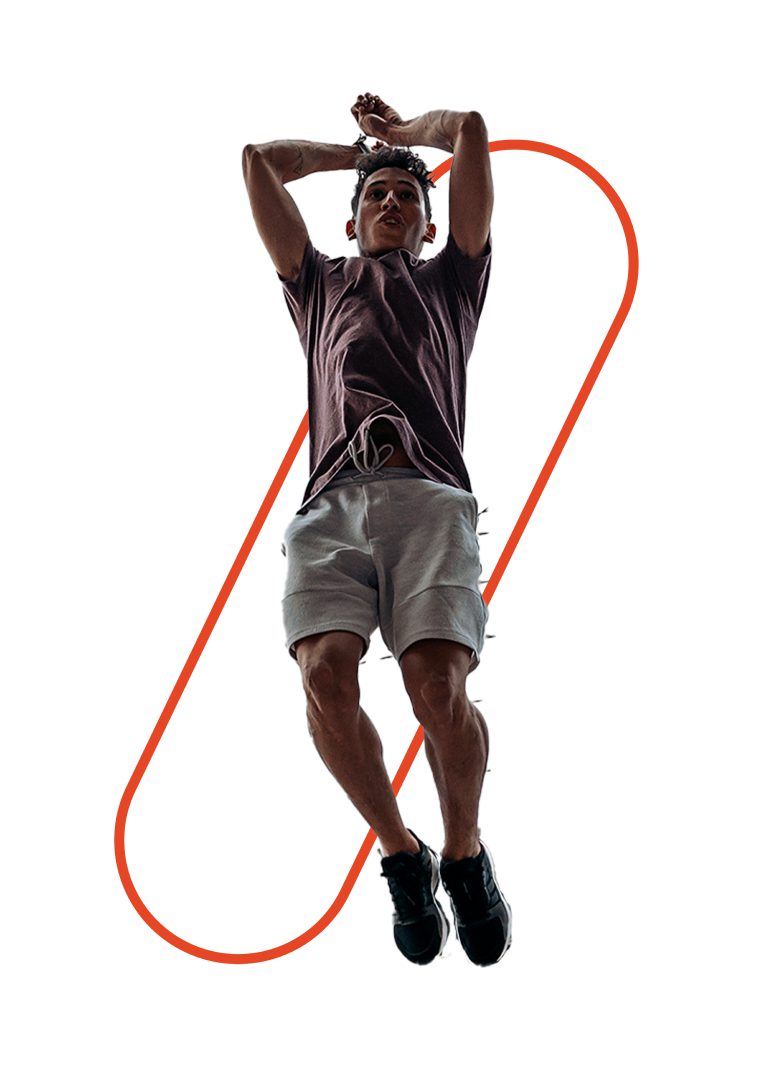 Boost is a specialized development unit. We develop innovative solutions through a consultative approach and manage projects and services in models adjusted to your necessities while also acting as a project incubator.
CENTERS OF EXCELLENCE
We combine the knowledge produced on our Centers of Excellence(CoE) and our investigation with our experience in market-specific verticals in order to deliver the best results.
// Delivery models
Collaborative models adapted to timing and technology
We create and manage IT development teams that deliver according to your needs and pace desired in different technologies
This method can be employed for defined projects that have a determined budget and intent. We are a specialized team, versed in the most wide-ranged technologies and business areas, that can deliver the finished project or act as an extension of your team/effort.
(*) This can also be delivered through Agile methodology
When there is a total alignment of the objectives, it's possible to collaborate in models that promote more flexibility, trust and an indexed value that is directly related to the delivery's timing. We are fixed and autonomous teams (Squads and Tribes) that collaborate sharing goals and risks.
// IT Services
IT Services Development and Management
We are prepared for the market and organization challenges in an integrated and agile way: Developing solutions that range from consulting even to management of your infrastructure.
Strategy & Consulting
Digital Strategy
Service Design
Customer experience
Strategic planning
Business Transformation
Re:Skill & Up:Skill
Process Automatization: RPA, IA, ML
Business Analytics
APIs
Smart & Agile Development
Front-End & Back-End
Mobile
Low Code/No Code
Content Managment tools
Nearshore Services
Tailored Project Management
Software Development
Full-cycle Development Team
Fullstack team
 
Low Code / No Code
Drag-and-drop development
Workflow design
User interface design
Rapid prototyping
Automated code generation
Application Modernization
Analysis of Aplications
Cloud Migration
Development, security and management of applications
User Experience
Big Data & Analytics
Data collection and Analysis
Data storage and management
Data visualization
Predictive modeling
Multi Cloud
Cloud Provider Selection
Cloud Architecture Design, Migration, Integration and management
Cloud Governance
Cloud Cost Management
AI & ML
Data preparation
Model development, evaluation and interpretability
Data Governance
Automation
// Synergies and Specializations
Centres of Excellence
Our CoEs offer momentum and reduce the management's efforts, allowing for a more prominent focus on your business.
With talent synergy and proprietary methodologies, we offer services across:
// Innovation
R&D – PRODUCT DEVELOPMENT
Innovation is part of Decskill Boost's DNA which is evident through the constant evolution of research areas and the development of different technological fields that are at the core of our engineering teams. We analyse the market's needs and develop the most innovative possible solutions that can be implemented according to the timing permitted.
ONSIGHT
Onsight – "Remote Assistance" – is a product born from the market's necessity for remote support. This application allows for the submission of visual instructions while also allowing the capturing and resending of instructions through video calls with real-time image markers. We believe that this solution adds to the day-to-day basis and service delivery to clients and remote technicians (B2C or B2B).
What challenges do you face while transforming your business?
We aid businesses throughout the entire transformation process, planning the necessary steps and offering an expert, dedicated and talented team that delivers business-transforming solutions.