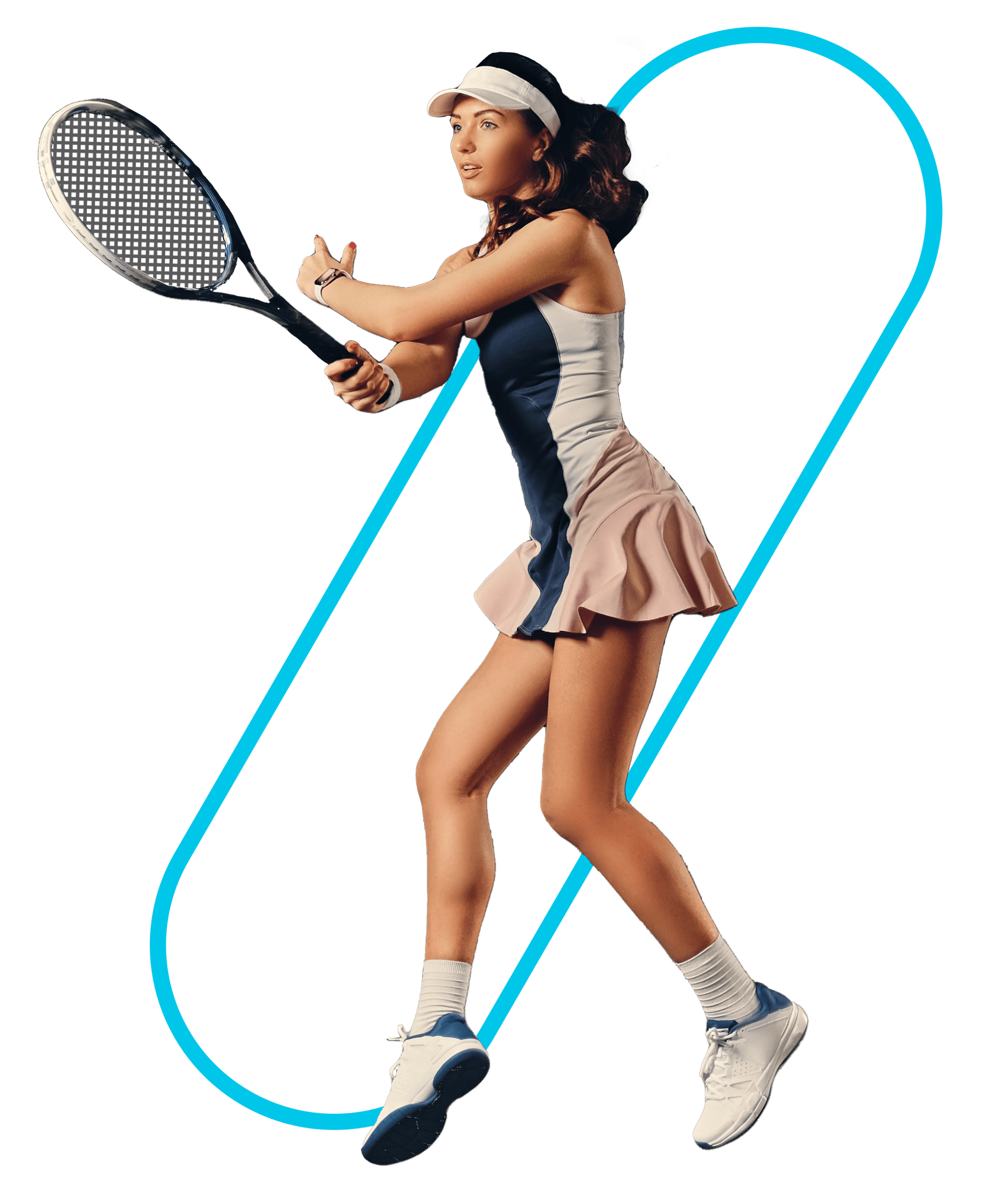 // OUR STORY
A constantly
growing
community
DECSKILL consolidated its structure on the solid experience of its two founders, with more than 20 years of experience playing key roles in the most reputable national ICT groups and in very focused strategic partnerships, which allowed developing an engaging culture of innovation with a very concrete vision:
To be the meeting point of a digital community that shares, in an intense and innovative way, a growth attitude committed to the current digital transformation.
// OUR CULTURE
Code and values
INNOVATION
EXPERIENCE
COLLABORATION
COMMITMENT
GROWTH
TRANSPARENCY
// OUR MEETINGS
Crash The Party's
The Decskill community is always connected, whether through digital channels like THE OFFICE, or at our events, CRASH THE PARTY´S.
Every month we have our CRASH THE PARTY, themed events that serve to bring us together and celebrate!
We are looking for talent to grow. If you have innovative aspirations and seek to be in permanent evolution, we have a place for you. This is how we all grow, with talent. Our clients' business, our company and, of course, your career.
// OUR OPPORTUNITIES
Growing as a community
Because success is built from the inside out, we have a talented community that is constantly evolving and growing to create solutions that add speed, quality, and humanity to the world.
Can we count on your talent to grow together?
// testimonies
Our people
Our people, with their experience and passion for technology are what makes this community dynamic.

Gonçalo Valente
Head of Managed Services
"The care and empathy we feel for each other creates a more productive and collaborative environment at Decskill. It makes it easier to manage agendas and always opens space to discuss ideas and new solutions. This closeness and collaboration, between colleagues with different personalities, nationalities and profiles creates a very dynamic and innovative environment."

Alexandra Sousa
Agile Coach & Scrum Master Consultant
"Transparency is one of the main characteristics I look for and value in a company and work mindset. Only in this way, it is possible that there is real trust and mutual help in a bilateral and constructive way. And with Decskill, values go far beyond words because they are effectively a reality lived in everyday life."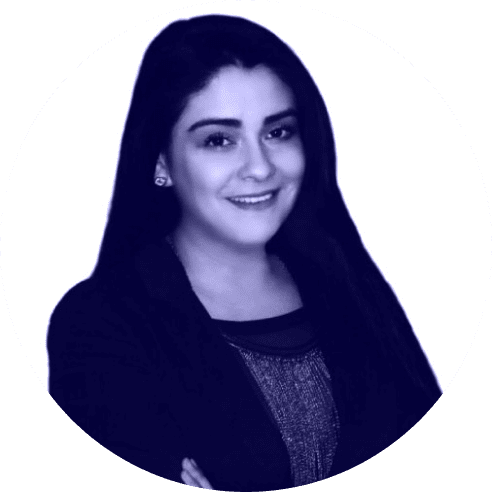 Lorena Herrera
IoT Project Manager
"Decskill, as their signature says, talent to grow, is a company that gave me the opportunity to work as a project manager at Telefónica Tech. Here, they care about your professional growth and promote your skills, but above all, they care about your work and well-being. Without a doubt, it is a company that will give you the opportunity to work in the best companies and in the best positions."

Tiago Santiago
IT Executive & Agile Coach
"Innovation is not only created by technology, but mainly by the creativity of people, especially when exposed to challenging environments. In this sense, from my first day at Decskill, instead of being presented with solutions, I was provided with the tools and environments to enhance my creativity and entrepreneurship."

Daisy Braun
Scrum Master Consultant
"Since I started working here, I feel welcomed in a safe environment, surrounded by professionals who not only care about my performance and professional response to the client, but also care about my happiness and well-being as a person. Decskill is a company that supports and embraces its employees."
// Complaint Channels
RGPDI
Law No. 93/2021 of the 20th December (applicable in Portugal) and Law 2/2023 of 20 February (applicable in Spain), that establishes the general system of protection for whistleblowers, and refers to the protection of persons who report breaches of Union law, creates an obligation to implement a whistleblowing channel in order to ensure compliance with the principles that underly this new legal framework.
To be able to exercise your right to whistleblowing you must consult the law in order to ensure that you can be considered a Whistleblower under this same law, i.e., an individual who reports or publicly discloses an infringement based on information obtained in the course of their professional activity.
Therefore, Decskill ensures the provision of a channel for complaint, under the terms of this regulation, which may be done in writing:
By post:
Avenida José Malhoa 27, floor 6, 1070-157 Lisbon (applicabe in Portugal)
Paseo de la Castellana, 79 – 7ª planta, 28046 Madrid (applicable in Spain)
By e-mail:
ethics@decskill.com