// MANAGED SERVICES
Dedicated teams that ensure efficient orchestration of IT/IS
We have the experience and the ability to create dedicated and focused teams, allowing the client to reduce costs and mitigate their IT/IS concerns while staying focused on their core business.
We ensure reliability, performance and the necessary resources, guaranteeing an optimized and automated operation.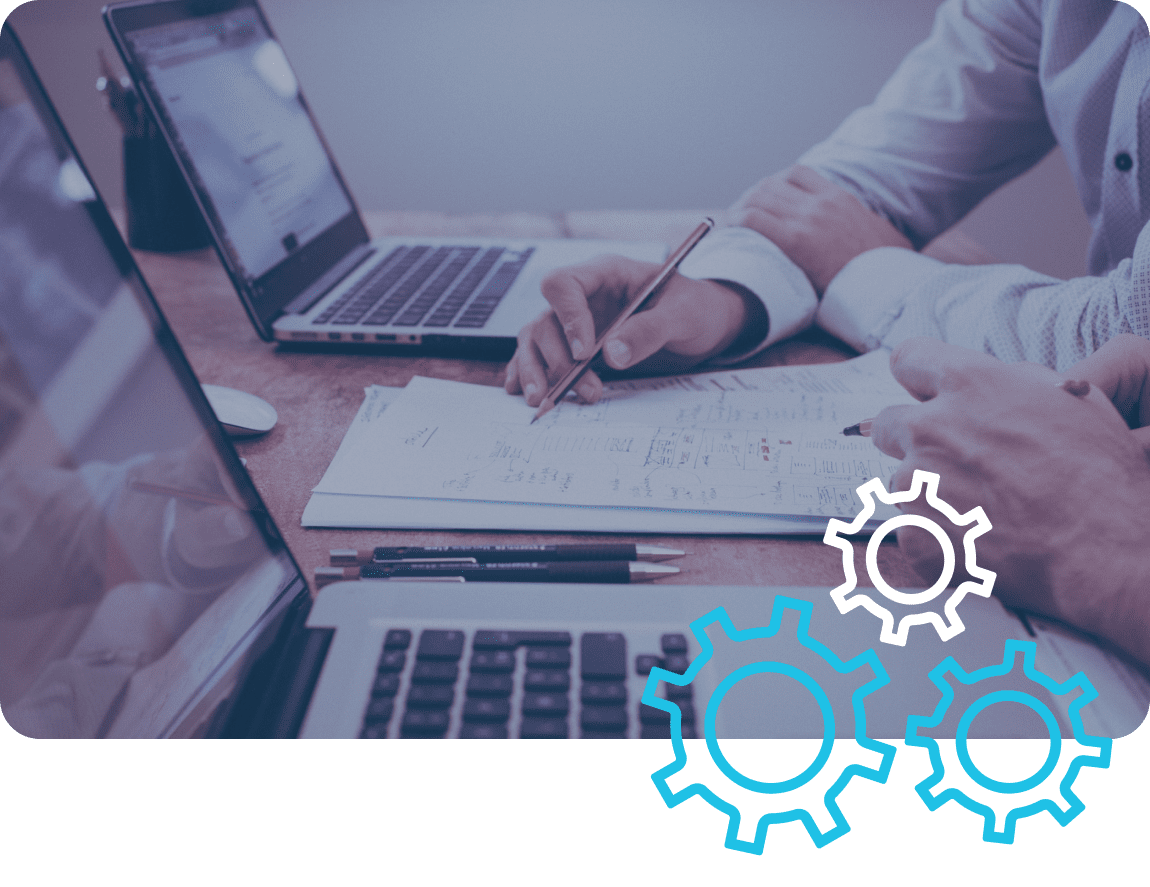 // OFFER
Experience and the ability to create dedicated teams according to business needs and technologies
CONSULTING & DESIGN
//Analysis and design
//Design Thinking
//Operational and strategic support
//Project management
//Configuration and testing
DEVELOPMENT & MANAGEMENT
IT | APPLICATIONS | CLOUD
//24x7 Services
//Network Management
//Multicloud Management and Operations
//Incident Management
//Application Development and Maintenance
//Security and Protection
OPTIMIZATION & AUTOMATION
//Monitoring and reporting
//Continuous improvement
//Proactive support
//Performance based on SLAs
//Benefit tracking
//Security
What part of your value chain would you like to optimize?
We create dedicated teams in the management and operation of IT/IS, which will allow for cost optimization, increased operational efficiency, and maintaining focus on the business.
// BENEFITS
An optimized and automated operation of your value chain
The Managed Service unit benefits our clients with:
Risk sharing;
360º Service Management;
Teams committed to results;
Reduction of time-to-market;
Business transformation and change management;
Flexible approach;
Access to all our centers of excellence.