// ABOUT DECSKILL
Perfect match:
technology + business
Digital transformation implies business transformation supported by technology and requires fast thinking and taking action. At Decskill we create the conditions to transform opportunities into sustainable growth by providing:
Technological
Capability
We drive the return through technological knowledge and business.
Flexibility
and Agility
We are flexible in responding to requests.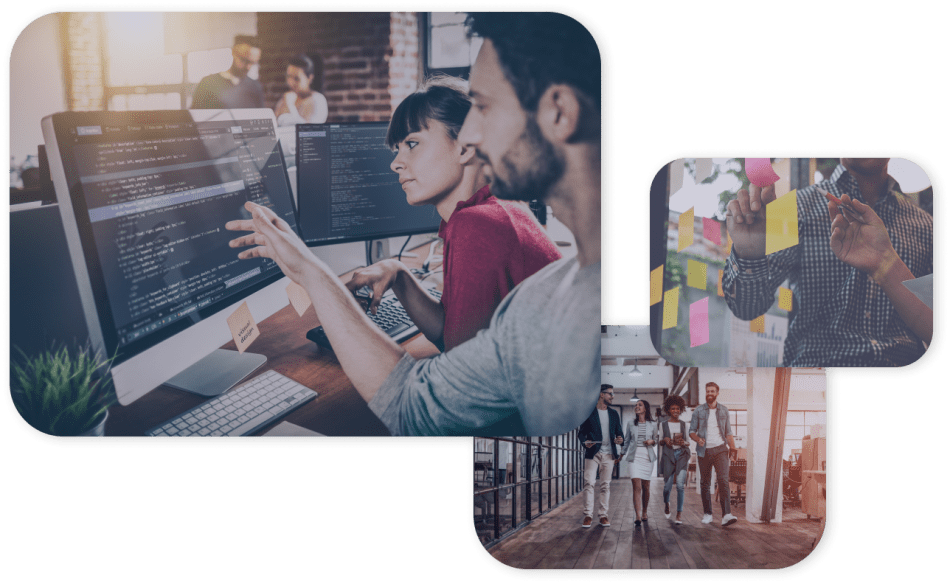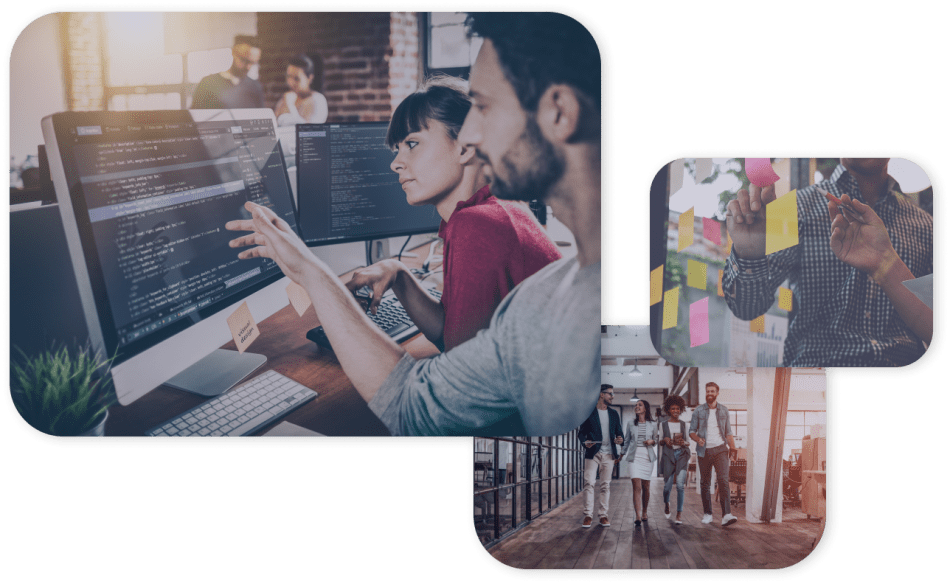 A digital community in constant dynamic and growth
The internationalization strategy consolidates partnerships and reinforces the development of centers of excellence
// OUR OFFER
To transform and accelerate your business
Strategy & Advisory Consulting
Strategy to maximize business performance through technology
Business Transformation
Execution and management of digital transformation programs through agile approaches and focus on innovation
Smart & Agile Development
Development practices using the best frameworks in the market.
Nearshore Services
Management of development teams to meet business and technological needs
Low Code/ No Code
Development and maintenance of applications in RAD - Rapid Application Development
Application Modernization
Transform applications for agility and business alignment
Big Data & Analytics
Combining data strategies, platforms and infrastructures to optimize processes and boost business
Multi Cloud
Orchestration and automation of multiple Clouds (Cloud | Devops | Finops)
IA​ & ML
Machine Learning and Intelligent Models
// TALK WITH OUR TEAM
What challenges do you face in the
transformation of your business?
// OUR OPPORTUNITIES
Growing as a community
Because success is built from the inside out, we have a talented community that is constantly evolving and growing to create solutions that add speed, quality, and humanity to the world.
Can we count on your talent to grow together?