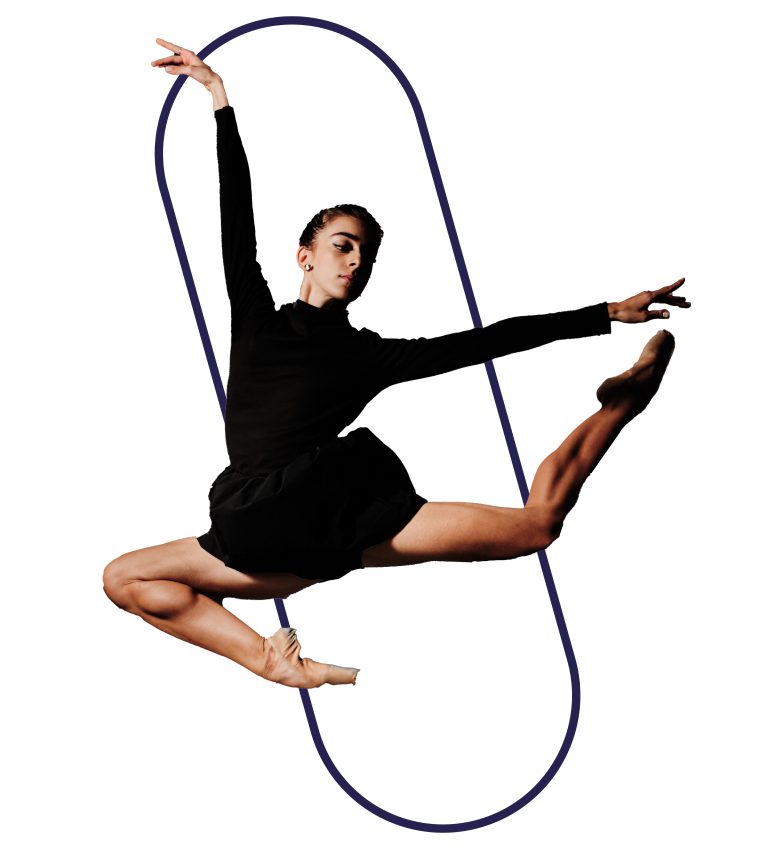 // purpose
Talent to grow
With purpose, reflected in our signature- TALENT TO GROW- we ensure qualification, empowerment and growth as a foundation of our commitment to the development of collaborators, clients and society.
With its origins in the IT outsourcing industry, we prepare companies for the challenges of the digital world by supplying them with technological enablement, flexibility and agility.
// business areas
End-to-end solutions focused on company transformation
With our clients growing necessity for end-to-end solutions to achieve the complete transformation of their companies, Decskill created three business areas in which specialized talent is united with technological partners that help with problem-solving and growing businesses.
// Delivery models
Collaboration Models
EXTENDED TEAM
To ADD SKILL to a team and internal managment.
Exchange of the view and responsibilities.
AGILITY in the process
of talent acquisition.
BENEFITS
Full control of the process
team and managment.
Allows internal team to focus
on key issues.
MANAGED TEAM
To CREATE and MANAGE development and infrastructure management teams according to the technical and business needs (time-to-market). FLEXIBILITY AND COMMITIMENT when accessing a technological Know-How.
BENEFITS
Intends risk sharing 360 Service Management
A team committed to the results
Capacitates innovation
What challenges do you face in the transformation of your business?
We have a talented collaborators foundation that is in permanent evolution and with inspiring ambitions that, when joined with your company, can make a difference in your business.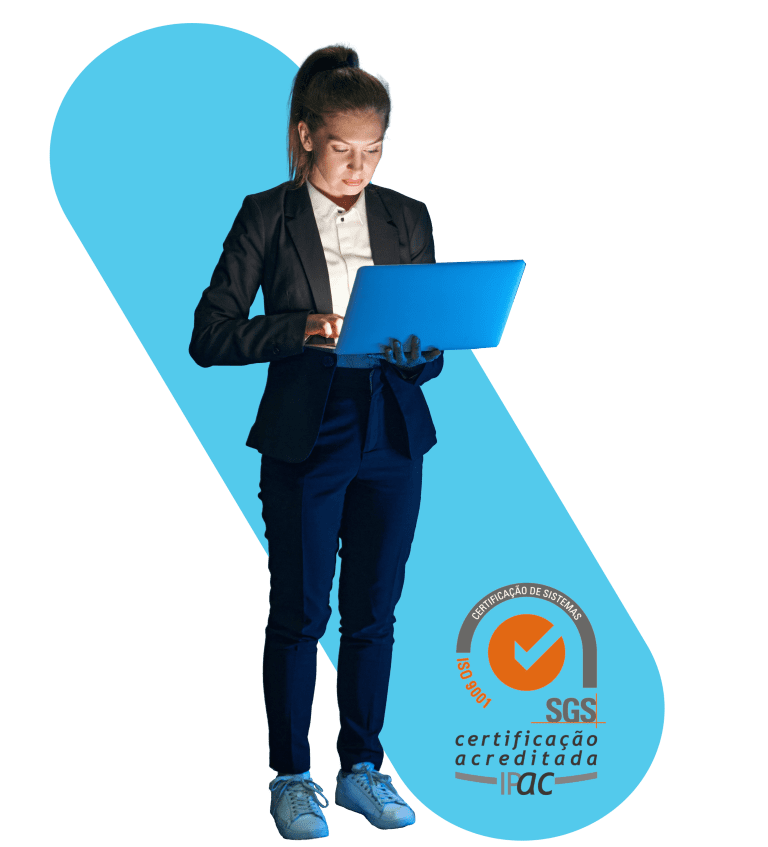 // certifications and partnerships
Relevant Certifications
Decskill harbours an infinity of certified consulting teams while also being a partner of OutSystems, Google Cloud, Cisco, Microsoft, AWS and others.
Decskill is a certified company by the Quality Norm ISO 9001:2015*

Decskill's Quality Policy aims to permanently adapt to the dynamics and exigencies of the IT and communication sector by involving all of its collaborators in the percussion of the objectives implied in our mission, vison, values and annual objectives.
*Consulting and outsourcing services in technology-based projects, creation and development of projects.
Porto / Lisboa