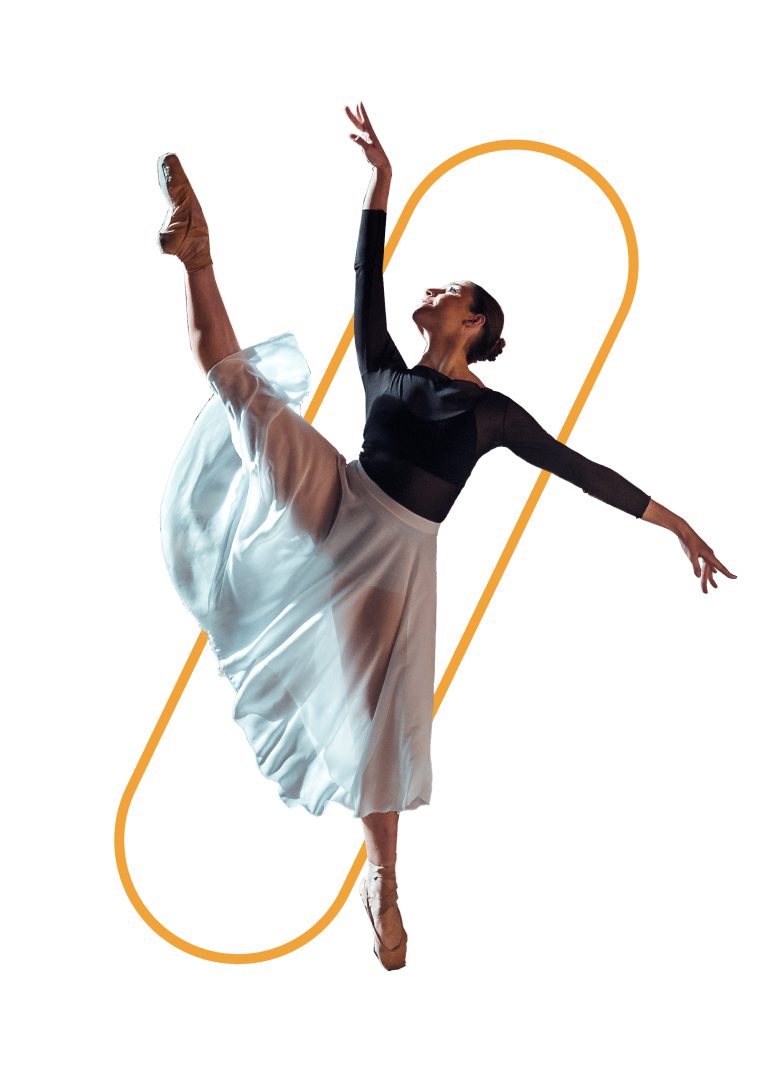 We believe that we are now in a time of creating and reimagining the current data architecture with the multi-cloud at its core.
Through DECSKILL CONNECT, we offer consulting services, IT infrastructure implementation and management.
// Cloud-First approach
Explore the benefits of a flexible and simplified cloud architecture
BUSINESS APPLICATIONS &
DIGITAL PLATFORMS
Increase efficiency and responsiveness while reducing operational costs.
EFFICIENCY &
INTELLIGENCE
Benefit from the domain of a multi-cloud architecture that offers low latency and safe connection between applications and data centres.
// Delivery models
A commitment that follows the entire migration cycle and IT infrastructure modernization.
PLAN &
DESIGN
// Evaluation and Insight
// Architecture Project
// Modernization Plan
// Roadmap and governance
// Migration Strategy
OPERATION
// Infrastructure Management
// Virtualization
// Automatization and DevOps
// Security
OPTIMIZATION & MAINTENANCE
// Monitoring and Maintenance
// Impact Analysis
What challenges do you face in your IT Infrastructure migration?
We aid businesses throughout the entire migration cycle, planning the necessary steps and offering an expert and dedicated team.